COMPANY LAUNCH
14thApril 2010 established in Chennai with 5 employees on board
PARTNERSHIP
5th Sep 2010 EBM/OE Partnership with SAP to implement SAP Business One.
EXPANSION
MAY 2013 expanded into MENA region with Office head quartered in UAE – Dubai / Sharjah.

APPRECIATION
March 2014 Awarded the Best ERP implementation company.
MINING ADDON
15thFeb 2015 launched the Mining Addon for SAP Business One.
GLOBAL
MAY 2016, started global SAP Business One implementation and support services
FIRST 50
MAY 2017, Completed 50 SAP Business one projects

BANKING SECTOR
2018, Started implementing SAP Business One for Microfinance and NBFC institutions
100+ EMPLOYEES
MAY 2019, EA Group grows to be 85+ employees serving to geographies
PEOPLE ARE OUR GREATEST ASSETS
Our people are our greatest assets, in today's dynamic and continuously changing business landscape, it is our people who differentiate our company from the rest. Together we compete in any race, overtake the competitors, cross the finish line first, and stand with the company's name held high.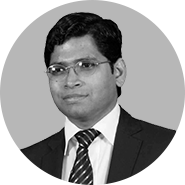 CEO
Raman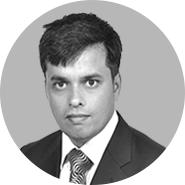 Cofounder
KC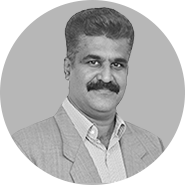 COO & Cofounder
Ravi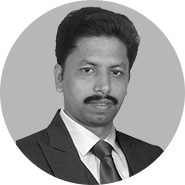 Divisional Head Sales
Bala
Divisional Head Technical
Arun
Divisional Head Support
Narasimhan
Outbound Sales Head
Divya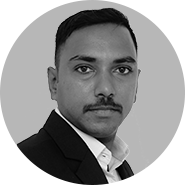 Financial Head
Raju